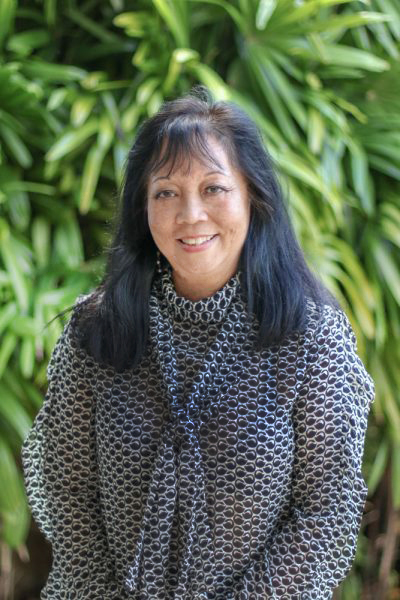 Jennifer Goto Sabas
Ms. Jennifer Goto Sabas is the owner of the Kaimana Hila consultancy. Ms. Sabas is Director of the Daniel K. Inouye Institute Fund, Executive Director of Move Oahu Forward, and Washington Consultant for the University of Hawaii.
As a consultant for UH, Ms. Sabas works to enhance the school's federal research portfolio in oceanography, astronomy and renewable energy; and she seeks new opportunities in the areas of Big Data, bioscience and health.
For 20 years, she was Chief of Staff for U.S. Senator Daniel Inouye. Ms. Sabas managed the Senator's staff and legislative agenda, and was a political confidant, serving as campaign and political lead.