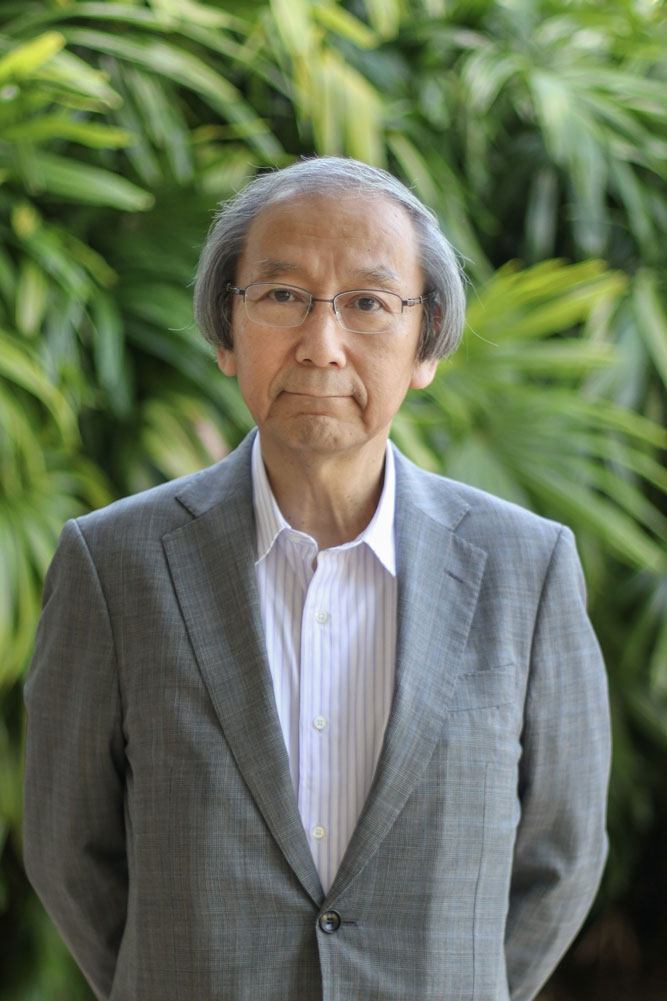 Masakazu Toyoda
Masakazu Toyoda is Chairman and CEO of the Institute of Energy Economics, which conducts research to strengthen the Japanese energy supply, and provides data to inform policymakers.
Mr. Toyoda serves on the International Advisory Board of the King Abdullah Petroleum Studies and Research Center (KAPSARC), and Accenture Global Energy Board (GEB). He has also held senior positions at the Japanese Ministry of Economy, Trade and Industry (METI).
Mr. Toyoda received his Master's degree in Public Affairs from the Woodrow Wilson School of Public and International Affairs at Princeton University. He holds a Bachelor's degree in Law from the University of Tokyo.