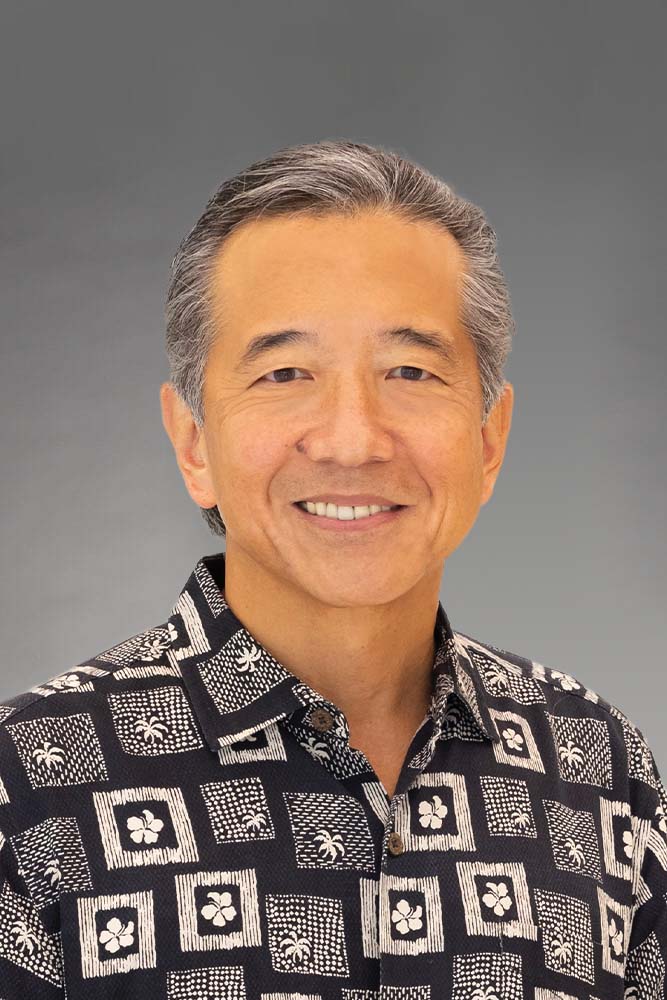 Paul K Yonamine
Paul K. Yonamine is the Chairman and CEO of Central Pacific Financial Corp., the parent company of Central Pacific Bank at which he serves as its Executive Chairman.
Previously Mr. Yonamine served as Executive Chairman of GCA Corporation, the largest independent M&A advisory investment bank in Japan, President and Country General Manager of IBM Japan, Ltd., President and CEO of Hitachi Consulting Co., Ltd., Chairman of BearingPoint Asia Pacific, President of KPMG Consulting in Japan and Managing Partner of the Hawaii operations of KPMG, LLC.  He also served for two years from 2006 as the Senior Advisor to the Mayor of the City & County of Honolulu, driving efficiency and transformational efforts.
Mr. Yonamine currently serves on the board of directors of the Sumitomo Mitsui Banking Corporation of Japan (SMBC), Seven & i Holdings Co., Ltd. and Circlace Co., Ltd., Japan.  He is Chair of the U.S.-Japan Council and the TRUE (Technology Readiness User Evaluation) Initiative that is a non-profit organization focused on tech-enabling workers in the state of Hawaii. He is a board member of the Move Oahu Forward (MOF) and a member of the Hawaii Executive Collaborative, Hawaii Business Roundtable and Young Presidents' Organization (YPO).
Mr. Yonamine is a graduate of the University of San Francisco and holds a CPA designation.