Our mission is threefold – to accelerate technology commercialization, strengthen the safety and security of the Hawaiian islands, and expand economic opportunities in Hawaii and throughout the Pacific.
As a non-profit, we are in a unique position to pursue this mission free from the typical pressures associated with seeking short-term financial returns.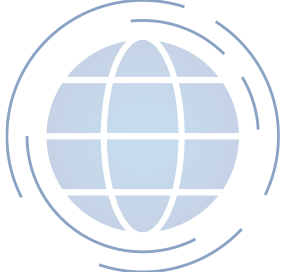 Climate Change Adaptation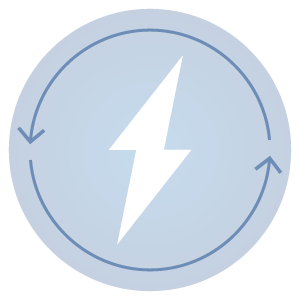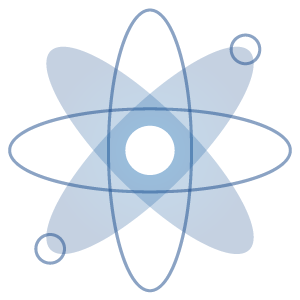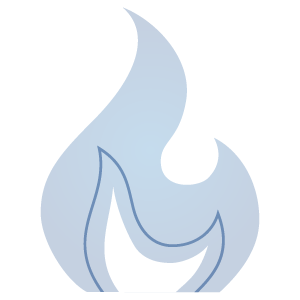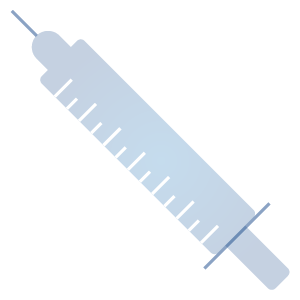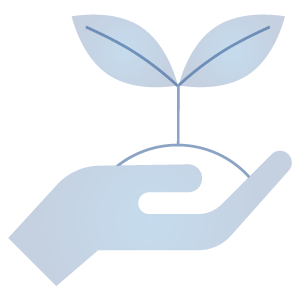 Our current work leverage our core competencies in contract management, tech-to-market commercialization, and training and consulting.