Our mission is threefold – to accelerate technology commercialization, strengthen the safety and security of the Hawaiian islands, and expand economic opportunities in Hawaii and throughout the Pacific.
As a non-profit, we are in a unique position to pursue this mission free from the typical pressures associated with seeking short-term financial returns.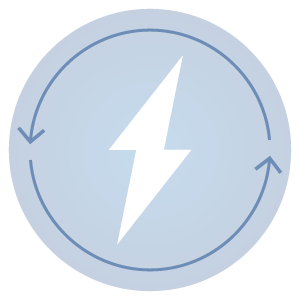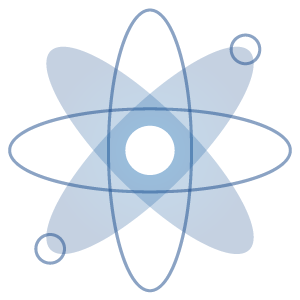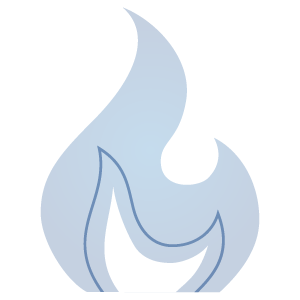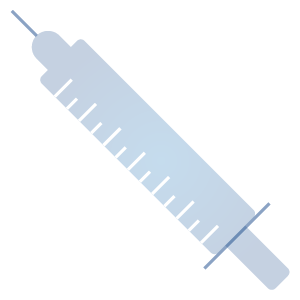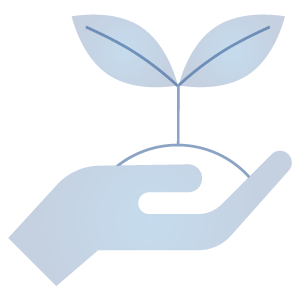 Our current work includes three projects that leverage our core competencies in contract management, tech-to-market commercialization, and training and consulting.
NDPTC
The NDPTC has used the best practices it has developed in Hawaii to train thousands of people in many of the most vulnerable communities across the U.S., helping them prepare for everything from earthquakes and hurricanes, to tornados and floods.
Cooperative Ecosystems Studies Unit
The Hawaii – Pacific Islands Cooperative Ecosystem Studies Unit is a coalition of governmental agencies, non-governmental organizations and universities that promotes research, education and technical assistance to support better stewardship of natural and cultural resources across the Pacific.